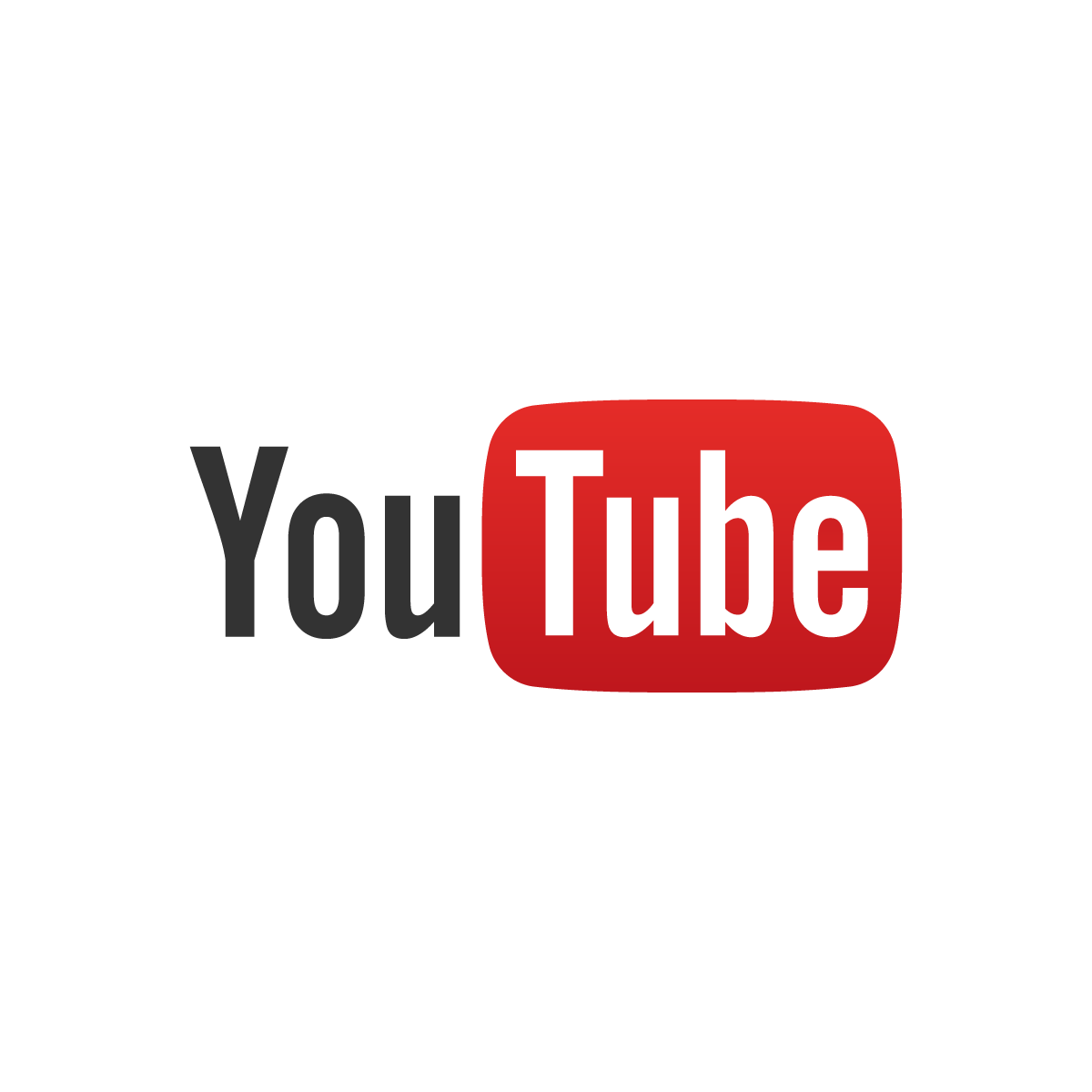 I've only recently become a fan of YouTube. I know, I know I'm about five years late to the party…but over the summer I spent a lot of time diving into the world of vlogs and tutorials. After the holidays ended, life got crazy and I don't have a whole lot of time to spend on Youtube, but when I want to wind down, these are my top five picks for a mental pick-up and a bit of inspiration (or mindless entertainment – whatever floats your boat!)
Anna Newton is my #1 favourite YouTube girl. I found her through her Capsule Wardrobe videos but have become obsessed with her casual, chatty style and her mix of fashion, beauty and health content. She is refreshingly real and although her online career is obviously developing well, she seems to have both feet firmly planted on the ground. Her ongoing obsession with Dominos pizza(which she ate at her wedding!) and RuPaul's Drag Race keep it real and she's just a really fun person to follow. The photographs on her blog are also beautiful, which certainly helps!
2. Sarah's Day
Sarah Stevenson is a fellow Australian, but that's where the similarities end. She is a workout and health guru with the body of an angel but a refreshingly up-front attitude and an addiction to fruit and nut mix. She recently released an ebook, which I haven't purchased but may check out some time in the future. Sarah's Vlogs are casual and friendly and she is queen of the constant fitness 'comebacks' – though anyone looking at her would wonder what on earth she has to come back from! That said, she has been very raw and honest about her various health and hormone issues and she by no means to be as perfect as she looks!
If you're after real and relatable, then step AWAY from this girl! Although she's as sweet and friendly as they come, one could be forgiven for thinking that Lydia and her fiancé Ali are characters in some Disney movie – impossibly photogenic and always smiling! Lydia's career seems to have taken off in a big way since I started following her and she is constantly travelling with high-end brands, so don't watch her videos unless you can handle a serious dose of lifestyle envy! Ali and Lydia also have an adorable Bengal cat called Lumi who makes frequent appearances in her videos – to be honest, it's worth checking out Lydia's channel just for Lumi!
4. Use Less
Signe is another Capsule Wardrobe guru, this time hailing from Denmark. She combines minimalist fashion with broader discussions around sustainability and has some great videos about how to style staple items in different ways as well as how to repair items easily and the occasional beauty post. Both her channel and her blog are very true to the minimalist aesthetic and she is a great place to start if you're interested in heading down that road.
5. Sugar Mamma
Canna Campbell is a bit different from the other channels I follow – although she too posts videos about minimalism and capsule wardrobes (sensing a theme here?) she is actually a financial advisor and posts a lot of videos about budgeting, saving and investment. I admit that most of her videos that I watch ate what you might call her more 'fluffy' content, she certainly seems to know her stuff regarding personal finance and I certainly plan to go back and watch more of those videos in the future.
So those are my top five Youtube channels to follow, however for further inspiration (particularly with regard to capsule wardrobes) I would also recommend Jamie from Mademoiselle, Elise Sheree, My Green Closet and, of course, Caroline from Unfancy!
Stay tuned for more posts about capsule wardrobes and minimalism – coming soon!